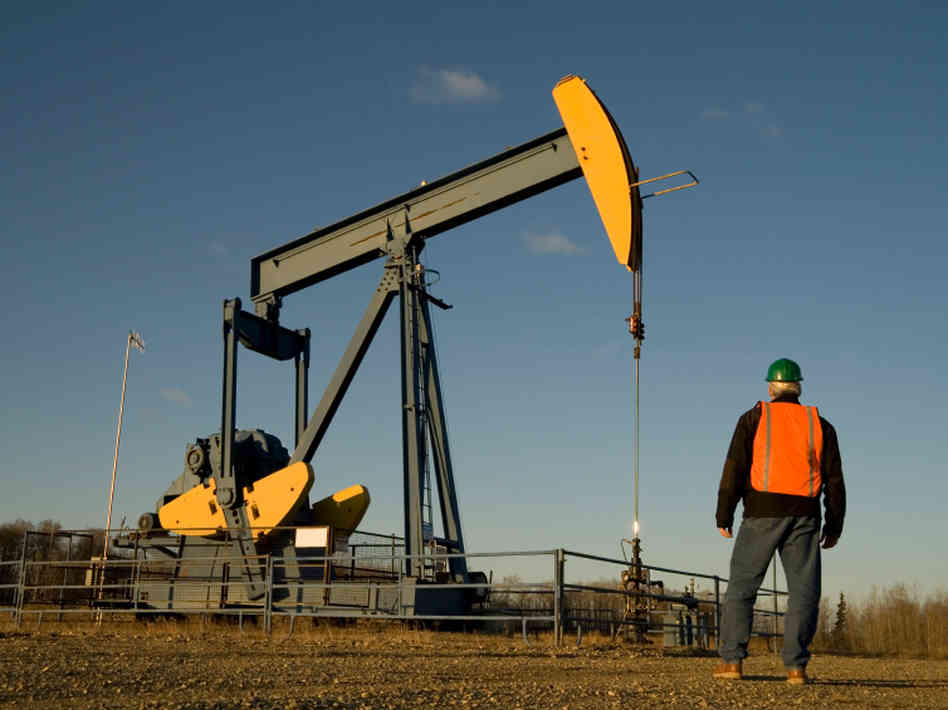 According to the United States Department of Labor, 4,405 workers were killed on the job in 2013. On average, that is 85 deaths per week or more than 12 deaths every day. The Department of Labor further reports that 797 Hispanic or Latino workers were killed from work-related injuries in 2013. On average, that is more than 15 deaths a week or two Latino workers killed every single day of the year.  Industrial accidents injure and kill workers.  A personal injury lawyer can help make things right.
Many industrial accidents cause life-altering injuries, such as electrocution, spinal cord injuries, brain damage, crush injuries, and paralysis. The statistics above prove that industrial and oilfield accidents can also be fatal. If you have been injured or lost a family member due to an oilfield or industrial accident, we can help.  Mynor E. Rodriguez is an industrial accident lawyer.
The Law Offices of Mynor E. Rodriguez P.C. represents people affected by catastrophic injuries or who have lost loved ones to wrongful death. Our attorneys are ready and able to take on the biggest defendants on your behalf. Over the years, we have helped our clients resolve matters, compensating them for their harms and losses and helping them to rebuild their lives.
Types of Industrial and Oilfield Accidents
There are countless industrial and oilfield accidents that can occur as a result of another's neglect, including:
Injuries caused by defective or inadequately maintained equipment
Explosions at oil and gas refineries or fracking sites
Falls
Natural gas explosion
Pipeline collapse or explosions
Chemical exposure
Injuries from falling objects
Hire an Experienced Oilfield or Industrial Accident Lawyer
A significant number of lawsuits are settled out of court. However, many must go to trial to obtain their full value. Regardless of how the case is resolved, you and your case will receive personal attention from our attorneys and staff.
If you have been injured or lost a family member in an industrial accident, the lawyers of The Law Offices of Mynor E. Rodriguez P.C. are here to help. Contact us for a free case review with an experienced personal injury and wrongful death attorney.